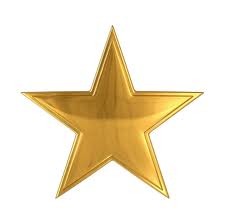 I've been singing your praises ever since you moved me from the Sutherland Shire to the Mid North Coast and thought I should let you know direct of my appreciation.
At the best of times moving house can be quite an emotional experience. Southside Removals with you at the helm made everything so much easier. Your ETA from pick up to arrival over 400Ks away was spot on. You were so obliging and courteous and not one thing was marked or damaged. I found your pricing very competitive. It all matters so much.
I would be happy to add personally to this testimonial if anyone should care to contact me through your firm. I'll message you my contact number.
With very best wishes Olive Toohey JP