Reputable, family owned and operated since 1968
Local, country and interstate removals
Professional team managing your complete moving process
Competitive, transparent pricing
Obligation free on-site quotes
Call Now for a Stress-Free Move
Moving can be a stressful experience, especially when you have limited time and resources and a lot to do in packing up and leaving your Brighton-Le-Sands home.
Hiring a removalist who has proven experience and a track record for reliable and caring service can go a long way in reducing stress and making your move safe and efficient. With prices that are competitive and moving services that go above and beyond, Southside Removals can put in the hours and do the labour so that you can dedicate your time and energy to work, the kids or putting the final touches on your new home. We have a fleet of well-maintained trucks and a team of experienced and professional movers who will work non-stop to get your move completed.
We can help with difficult moves to get even the bulkiest items around sharp corners, into lifts, and up and down stairs. We have the right tools on hand to disassemble bigger items to get them out of your existing home and carefully put them all back together again at your destination.
Waterfront moves are another area of difficulty we specialise in. We can get around the complexities of narrow streets, crowded apartments and limited parking, by bringing in the right team, the right equipment and moving at a great pace. If you are really struggling to find working solutions for your move by road, Southside Removals have a water service that can deliver your move by barge. Get in touch with us if this is the solution you need.
To reduce your stress and moving time, ask the Southside Removal team to pack your items for you. We have hours of packing experience under our belt and know how to handle delicate items and balance your box weight to reduce the risk of breakages and allow for fast and easy handling.
For those planning to move interstate or make a change to regional NSW, we can get you there. For added comfort, our delivery team can unpack your items and get everything ready while you tie up loose ends here in Brighton-Le-Sands.
If you need a safe place to leave your belongings, Southside Removal & Storage offer a range of storage options including short-term, long-term and interstate storage to suit your needs.
For added peace of mind, we can complete an inspection of your move before the day to give you a more accurate quote and get the right amount of hands on deck to make your move run as smoothly as possible.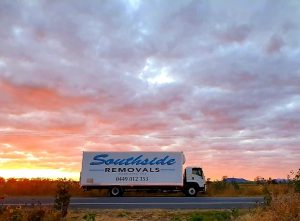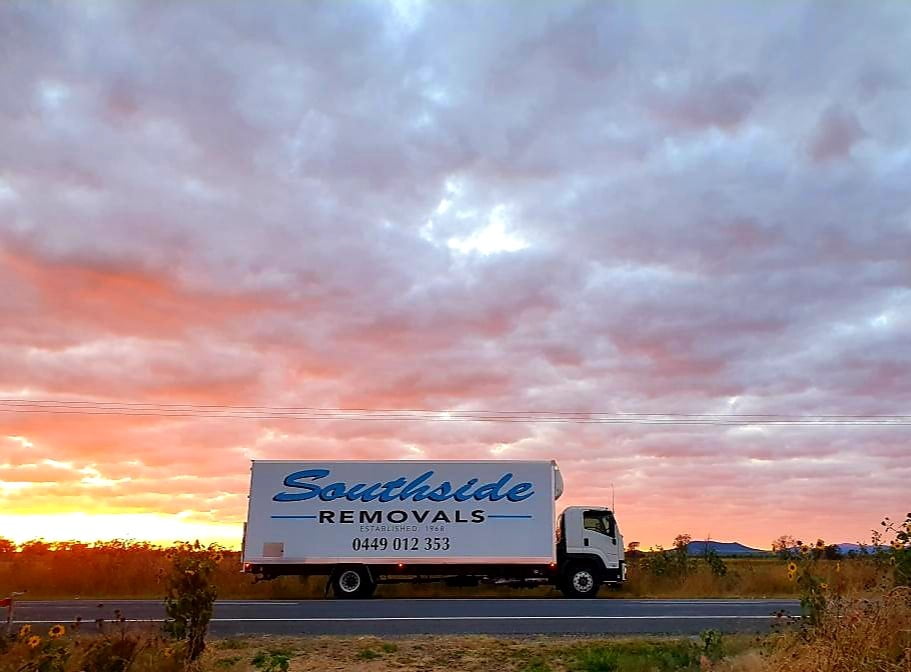 Testimonials
Not convinced that Southside Removals & Storage can accommodate your needs? These testimonials from some of our clients may help provide more insight on what it's like to move with our help.
Request a Quote