Moving since 1968
Professional, respectful staff
On-site quotes
Fully insured
Careful moving and packing
Call Now for a Stress-Free Move
Southside Removals & Storage offer affordable storage solutions. Whether you need a short term solution to store your furniture and household items between house moves, or you need longer term storage, we have you covered.
Our storage solution is ideal for:
Lounges
Dining tables and chairs
TV units, sideboards
Desks
Beds, mattresses, bed settings
Home decorations
Lamps
Kitchen items
TVs and electronics
Linen
Outdoor furniture
BBQs
Sports equipment
Musical instruments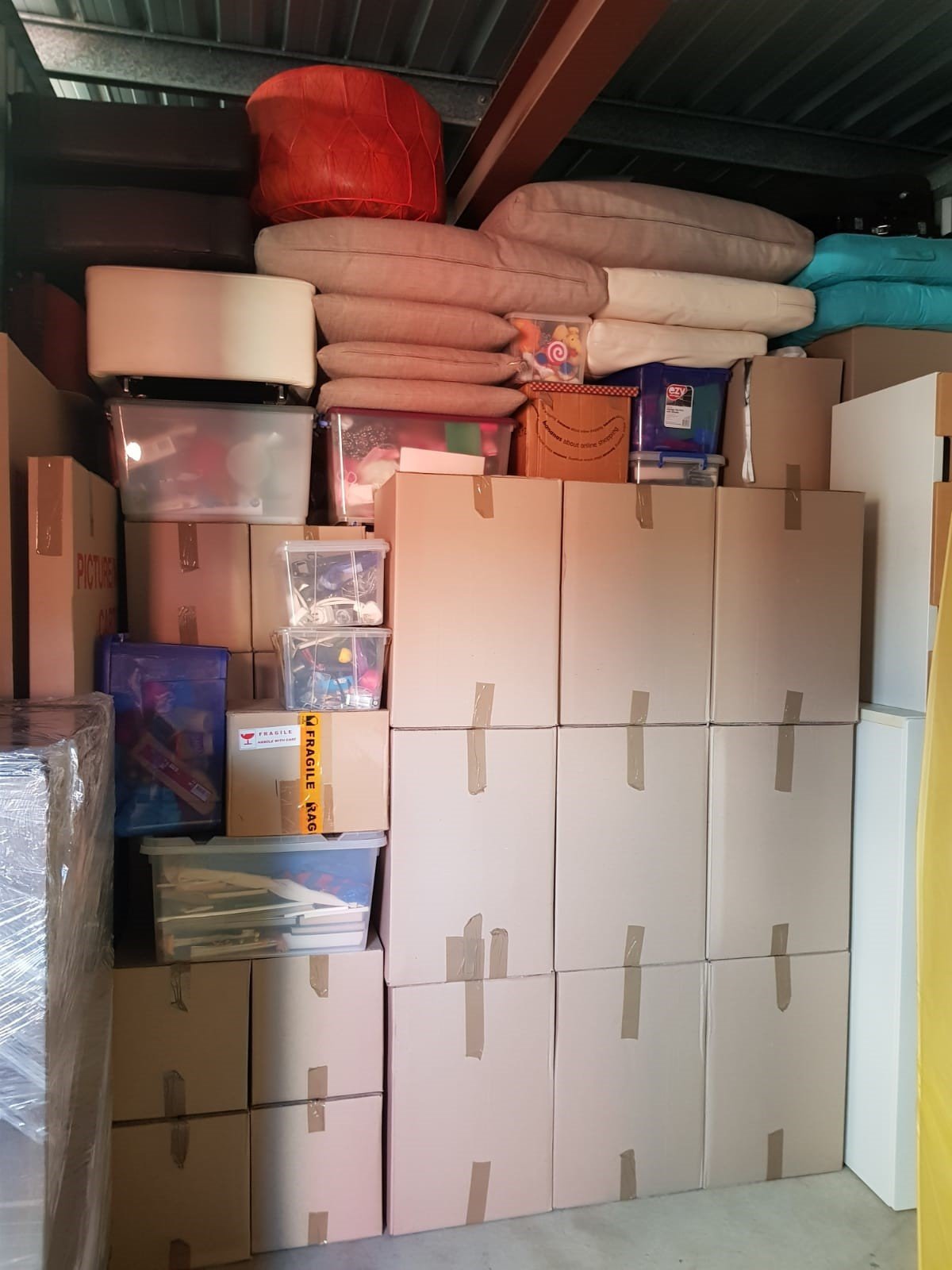 Call Now for a Stress-Free Move
Southside Removals & Storage is a Proud member of AFRA the Australian Furniture Removers Association Inc.
Who is AFRA (Australian Furniture Removers Association)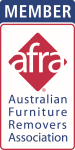 Australian Furniture Removers Association is an official body of removals experts that helps regulate the removals industry.
AFRA only accredits furniture removalists that are fully trained and qualified industry professionals that have the necessary equipment, vehicles, premises needed to complete a professional move.
All AFRA members carry Public Liability Insurance and are authorised to provide Transit Insurance for all goods and effects being moved.
Next steps:
1
Call Southside Removals and speak with our customer service manager
2
We will ask you some questions about your move including the date, size, destination, access issues or special requirements
3
We will advise whether an hourly rate or a fixed quotation is recommended
4
If an hourly rate is recommended we can book your move in on the spot, advise of number of men required and the approximate truck arrival time and forward you a booking confirmation via email
5
If a fixed quotation is recommended we will schedule a time for our operations manager to drop in for a site inspection
6
After the site inspection, we will forward you a fixed quotation via email for your move
7
Once you accept the quote we will book your move in, advise of the approximate truck arrival time and forward you a booking confirmation via email
8
We will forward you information regarding our packing materials and deliver these out to you at your request
9
On moving day our team will drive to your pickup location and carefully and professionally load and secure your belongings in the truck for transport
10
We will then drive your delivery location and carefully and professionally unload your belongings placing them exactly where you want them
11
We accept payment by way of cash, cheque, credit card bank transfer at completion of your move
12
After your move is complete we welcome any feedback
13
After you have finished unpacking we will happily come and collect your used packing materials
Testimonials
We just wanted to say thank you and how much we appreciated your professionalism and efficiency on our big move from Sydney to Townsville, Nth Qld.

We were very apprehensive about the whole aspect of this move. From the time you came into our home, we were assured by you it was going to be a stress-free move, and it was. Our belongings arrived in tact and without damage. We were very grateful for the care and attention to detail on such a long haul.

You and your team were not only professional, but thoughtful and helpful. Our unit in Townsville had very steep stairs. Not only did you carry all the bedroom furniture up those stairs, you also put it all together for us.

We would definitely recommend Tyson and Southside Removals, without hesitation or reservation.

Ken and Debra