Moving since 1968
Professional, respectful staff
On-site quotes
Fully insured
Careful moving and packing
Call Now for a Stress-Free Move
Moving is said to be one of the top five most stressful situations a person can experience. Just the mere thought of sorting through all your belongings, wrapping them and organising them into boxes is enough to cause overwhelm. Add to this finding a way to transport them safely to the destination. Imagine then the heartache when you finally unload the boxes, open them up, unwrap your beloved article to find that it was damaged. Was it not wrapped securely enough? Was a heavier box placed on top? Did it slide around too much in transportation? There is so much to organise, and stress about, it is a wonder anyone ever moves house!
At Southside Removals & Storage, we have been helping residents of Caringbah move home since 1968. We provide a full removalist service which means we not only provide packing boxes, wrapping materials and strapping but can also carefully pack and wrap your belongings. With over 40 years experience there is not a move we have not experienced. We have moved families and businesses from Caringbah to as close as the next suburb to as far as another state. We have moved all sorts of furniture from treasured personal property to large, heavy, awkward items like pianos.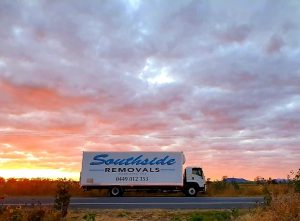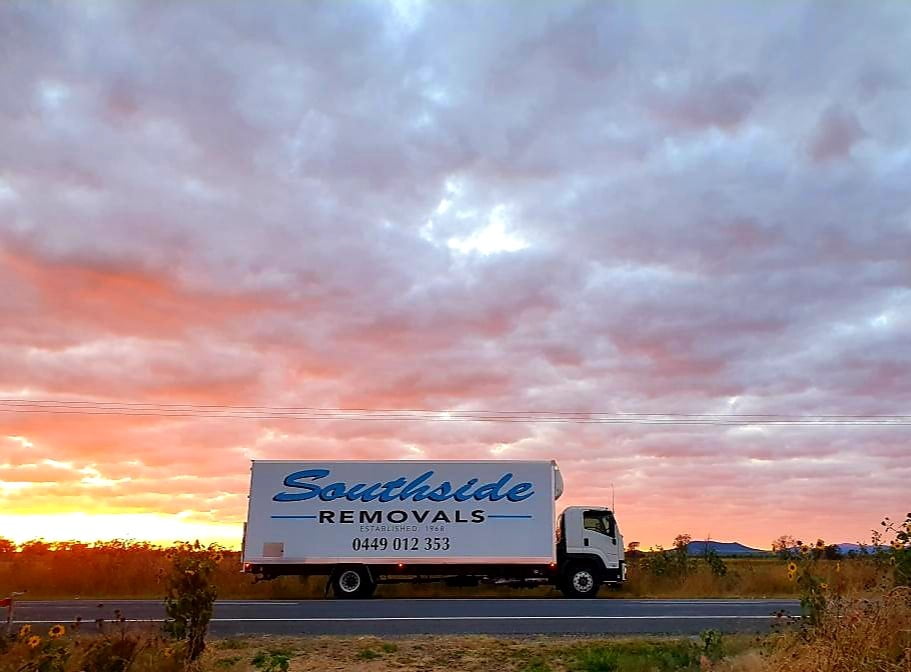 Testimonials
I recently used Southside to move me from Caringbah to the Inner West. Not only was his quote competitive, my wife & I found his removals skills highly professional. Also, he arrived on time and moved a large accumulation of household goods without one breakage. Tyson and his two offsides were respectful and careful. Highly Recommended.
– Ron, Caringbah to Inner West
A huge thank you to Tyson & his team for making a big day of moving furniture stress-free! We found the team very professional, competent, helpful & hard working. We highly recommend Southside Removals!
– Jo-Anne & Stuart, Lilli Pilli
Thanks Tyson, We just wanted to let you know that your guys did a really great job. We would gladly recommend Southside Removals to anyone looking for removalists in Sydney. Nice blokes that turned up on time, worked extremely hard and took great care of our furniture. Thanks again.
Cheers Danniel
– Danniel, Caringbah South to Connells Point
Many thanks to Southside for making our move from Oyster Bay to Caringbah such an easy process. Tyson was courteous and professional and organised us very quickly. Matthew and Dal were polite and helpful and did a fantastic job in a move that wasn't easy due to access difficulties and the rainy weather. Top recommendation – 5 stars! Regards Julie
– Julie, Oyster Bay to Caringbah
Request a Quote
Save yourself the stress and heartache, imagine being able to enjoy your new home; not worrying about whether your treasured item made it in one piece but where you are now going to put it.