Reputable, family owned and operated since 1968
Local, country and interstate removals
Professional team managing your complete moving process
Competitive, transparent pricing
Obligation free on-site quotes
Call Now for a Stress-Free Move
The locals of St George have trusted Southside Removals for their moving needs since 1968. We can help you with everything from start to finish, including packing and unpacking, to get you where you need to go, even if it's just a short hop over from your current location. Our team are fast and efficient and take the time to check that everything is covered off, both when they leave Lugarno, and when they reach your new home or storage unit.
To take the stress out of your move, be sure to take advantage of our pre-packing and unpacking service. This makes your move so much faster and easier saving, you hours of time and stress. It pays off again when you get to the other end and your well-organised boxes are unpacked swiftly with all your items carefully re-homed and in their place.
Staying local? It's still a big move. Sometimes shorter moves are actually harder than interstate ones because you are more likely to keep what you have than sell and buy again. That's why we treat your small move with just as much care and attention to detail as a big interstate one. Our fleet of trucks can match your move size, be it for home or office, travelling near or far.
We can help you move from Lugarno to anywhere in Australia, even if that's outside the Sydney area or away from NSW. Our quotes are affordable and our service is trusted, no matter what distance you need to cover.
If you are not planning to move into a new residence straight away or if you have items you don't want to take with you, our storage solutions are perfect for safely securing your household items for a short or long duration. We can handle large items like lounges and dining tables as well as valued possessions that take extra care, including artworks and pianos.
For those who live in waterfront homes we know and understand the challenges that come with these tricky areas. We will strive to load our truck with the utmost care and shortest time possible, to get out of the narrow stress and get traffic flowing again. For especially complex waterfront moves you can also consider using our specialised barge removal service.
Our friendly team are happy to help with any questions you may have. Give Southside Removals a call for your free quote.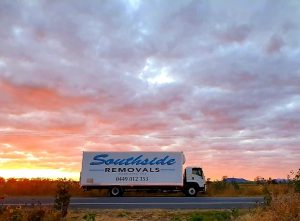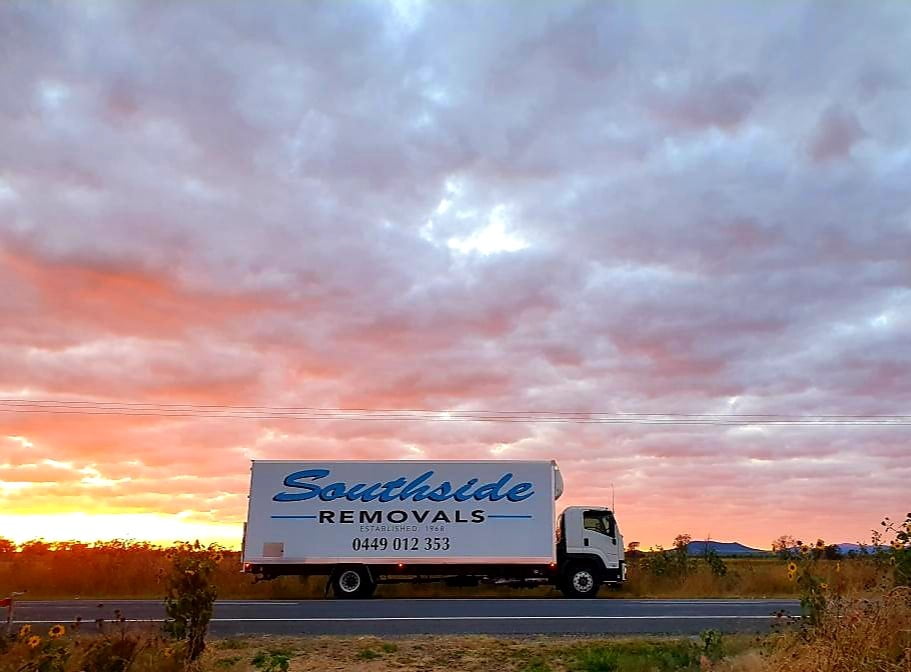 Testimonials
Not convinced that Southside Removals & Storage can accommodate your needs? These testimonials from some of our clients may help provide more insight on what it's like to move with our help.
Request a Quote