Moving since 1968
Professional, respectful staff
On-site quotes
Fully insured
Careful moving and packing
Call Now for a Stress-Free Move
Southside Removals & Storage have provided removalist services to homes and business in Miranda for over 40 years. We have moved it all. Big and small, near and far. What we know is that moving is stressful, when you don't do it for a living.
You may only move house a handful of times in your life, but your business is something different. Leases expire, buildings are renovated, spaces are outgrown. No matter the circumstance, one thing remains the same, you want your belongings to arrive at your new destination in the same condition, and you have enough to worry about keeping your business running than packing, moving and unpacking.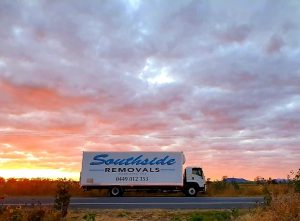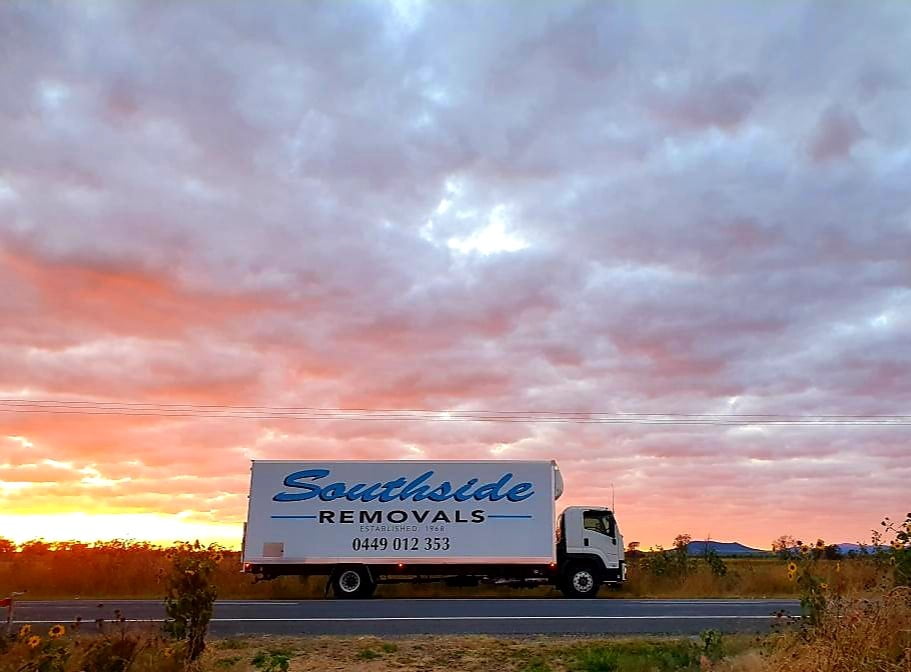 Testimonials
We had Tyson move us from Miranda to Sylvania the move went without a hitch the guys we careful and respectful of our furniture, highly recommend them.
– Gary, Miranda to Sylvania
This was by far the best move I have had – Tyson and his team did a fantastic job. They were extremely professional and helpful AND it cost me less than half the amount I paid to move the same amount of stuff with another mover just a year ago.
– Belinda, Mortdale to Miranda
We are known for care, professionalism and great service and our staff are careful, capable, experienced removalists.
Thanks for the great job you guys did on 17th Jan for moving our stuff from Miranda to Bangor. You guys were very professional and the best removalists we have had. I'll be recommending you to family and friends. It was a scorching day and you guys still moved our items carefully and swiftly with a great, friendly attitude. Keep up the great work! Thanks,
– Harry, Miranda to Bangor
Southside are incredible and I can't thank them enough for fast, sufficient service. Moving is stressful enough and when I booked with another company that never showed, I called Southside and the boys were at my house within 10 minutes on a Saturday. They were friendly, knowledgeable and passionate about the family business and I would recommend this company to anyone wanting quality removalists. Thanks again, am completely blown away!
– Miranda to Menai
I would like to thank you, your company and especially your staff for your amazing service and work undertaken in my removal. It was indeed not an easy job and I am so grateful my daughter Tara chose your company so well.
Thank you so much.
– Maureen, Jannali to Miranda
Request a Quote