Reputable, family owned and operated since 1968
Local, country and interstate removals
Professional team managing your complete moving process
Competitive, transparent pricing
Obligation free on-site quotes
Call Now for a Stress-Free Move
If you are dreading moving house from Sydney all the way up to the Sunshine Coast simply because of the hassle of the move itself, Southside Removals & Storage is here to help! We have been in this business since 1968, so you can have confidence that your furniture and other belongings are as safe as can be with us. Moving from Sydney to the Sunshine Coast can be challenging and stressful, but it doesn't have to be when you work with Southside Removals.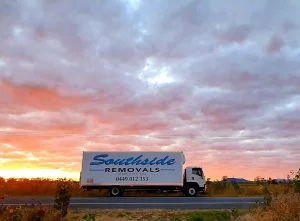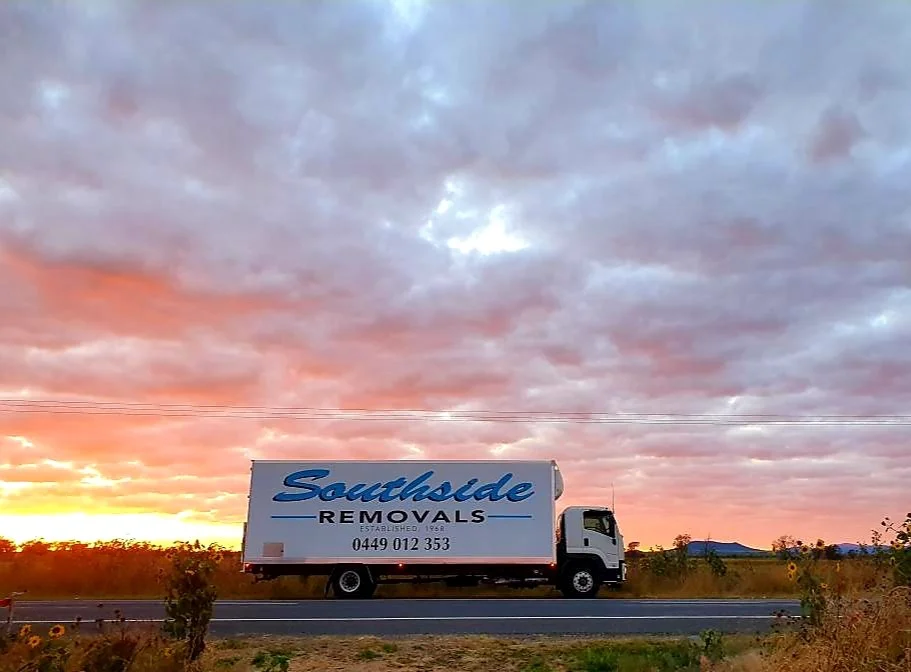 Testimonials
Tyson and his boys were very professional, we would recommend his company to anyone looking for a trustworthy removal company. They arrived when they said they would, were courteous and respectful and treated our furniture as if it was their own. Their service is second to none. We will only use them for our next move. Highly recommended!
Peter W
Southside Removals made the trek from Bonnet Bay in one part of paradise to Noosa Waters ,another part of paradise, and we could not be happier with the professional way that Tyson and his crew of Matt & Paul did the uplift and how Tyson & Matt did the delivery – from our first contact we liked the way Tyson kept us in the picture and also the convivial nature of dealing with the crew – a job very well done
– Bob & Sue Birkhead, Bonnet Bay NSW to Noosa Waters QLD
Request a Quote
Services
We strive to make your move as easy as possible, so we'll handle all of the hard work for you. In addition to loading, transporting and unloading our truck, we can also include optional packing and unpacking services. All you have to do is point, and we'll arrange everything just how you like it.
It all starts when we visit your Sydney-area home in advance of your move for a free consultation. This will give us a sense of the size of truck we'll need, as well as any additional equipment to assist with heavy items, narrow entryways and other moving complications, particularly if you live in the Harbour area. Rest assured, though, that we can handle it. We have been helping people move house all across New South Wales and interstate since 1968, we have the skills and experience to handle anything that comes our way.
After our initial consultation, we'll provide you with a breakdown of the costs involved, as well as any charges for additional options you have chosen. We strive to be as straightforward and transparent about our pricing as possible. Moving house is stressful enough without having to worry about hidden fees. With us, what you see is what you get.
If you opt to include our packing and unpacking services, you can count on us to achieve a job well done. We have all the protective materials we'll need to preserve any fragile items, and we'll secure everything inside the truck to minimise the risk of any damage while on the road. Of course, we are fully insured in case of emergency, though it is highly unlikely that the need for it will arise during the course of your Sydney to Sunshine Coast move.