Reputable, family owned and operated since 1968
Local, country and interstate removals
Professional team managing your complete moving process
Competitive, transparent pricing
Obligation free on-site quotes
Call Now for a Stress-Free Move
Since 1968, the Southside Removals & Storage team has been Greater Sydney's premier moving company. Whether you are moving from the city centre to Sylvania or even to another state, we can help you get your furniture and belongings to your new home with ease. We are a full-service removals company, meaning that we offer pre-packing and unpacking services as well. When you work with us for your move, you can just sit back and relax while we do all of the hard work for you!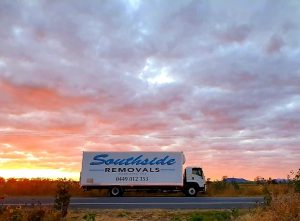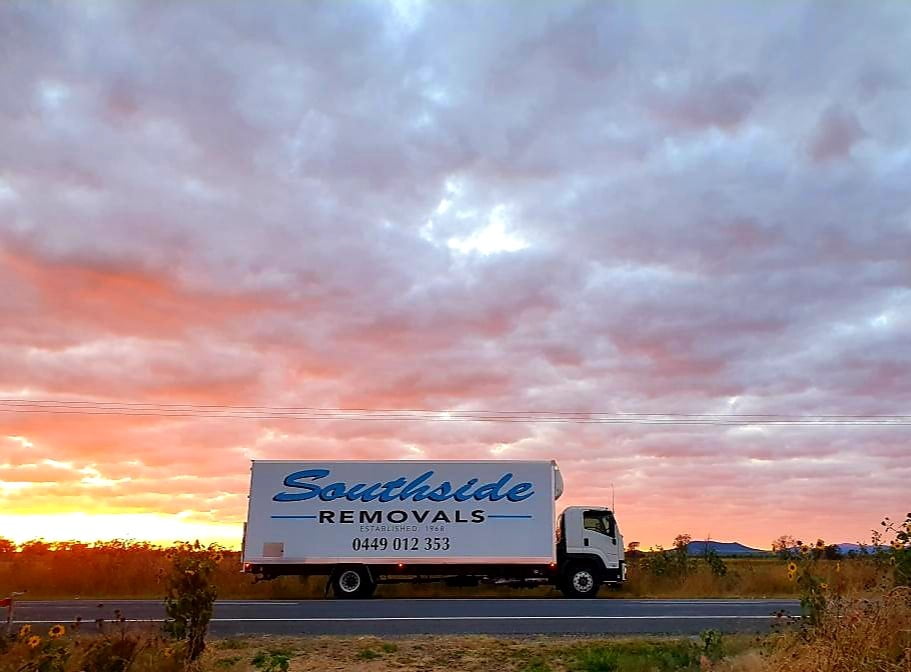 Testimonials
We would like to express our thanks for helping to make our move so easy and hassle free.

Your punctuality, courtesy and friendliness were second to none.  Your assistance in putting together the desk, attaching the bedhead, and installing the washing machine was much appreciated. We also had very positive feedback from other residents who were impressed with your politeness in sharing the use of the lift when needed.

Kind regards,
– David & Wendy Clayton, Sylvania to Woolooware Shores
Tyson and his team from Southside Removals did a great job moving us from a 2 storey home in Sylvania to a 2 storey home in Monterey in June 2017.

The guys were all professional and caring and very strong as they had to carry heavy boxes up and down staircases at both ends of the journey.

Tyson himself disassembled and reassembled 1 queen pneumatic lift and 1 king split airlift bed with no problems.

They were an efficient and friendly team and would highly recommend them for all your removal needs.
– Linda, Sylvania to Monterey
Request a Quote
Services
Furniture Removals
Furnishings are among the more difficult items to move, thanks primarily to their weight and large sizes. Our team has the experience to know exactly how to transport lounges, dining tables, appliances, and even specialty items like pool tables, aquariums and fitness equipment. We take care to wrap and protect everything prior to transport to minimise the risk of damage.
Pre-Packing and Unpacking
In addition to moving your belongings to your new home, we can also assist with the pre-packing and unpacking stages of your move. We'll treat your things like our own, taking care to pack everything securely. At your new property, we'll follow your direction as to where you would like everything to go so you can get your new house set up the way you like it right from the start.
Local Removals
Just because you are only moving from Sylvania to another area of Sydney doesn't mean that your move will be any less complex than it would be for a longer distance. You'll still need to pack up all of your things, transport them to your new property, and then unpack them all again. We'll take great care of your belongings, no matter how near or far they are travelling.
Interstate Removals
Moving from New South Wales to another part of the country can increase the complexity of your move, but you can rest assured our team is equipped to handle it. When you work with us, your items will be in our care at all times, whether on one of our moving trucks or in one of our secure storage facilities, depending on your timeline and needs.
storage
In case you're not able to move into your new house immediately like if you plan to renovate or need to wait for the previous residents to move out, we provide secure storage facilities in Sylvania to keep your furniture and other items safe until you are ready to bring them home.