Moving since 1968
Professional, respectful staff
On-site quotes
Fully insured
Careful moving and packing
Call Now for a Stress-Free Move
Moving house or transferring to a new business facility can be challenging, time-consuming and stressful. Fortunately, it doesn't have to be. At Southside Removals & Storage, we have helped countless homeowners and businesses in Menai with moving, and our team will be happy to help you too. We have been working as removalists for over 50 years, so you can count on us to keep your belongings as safe as possible throughout the moving process, whether you are moving to another state or just down the road. Here's how we can help.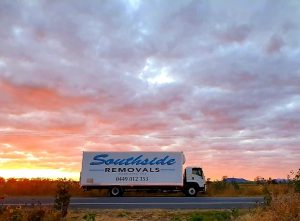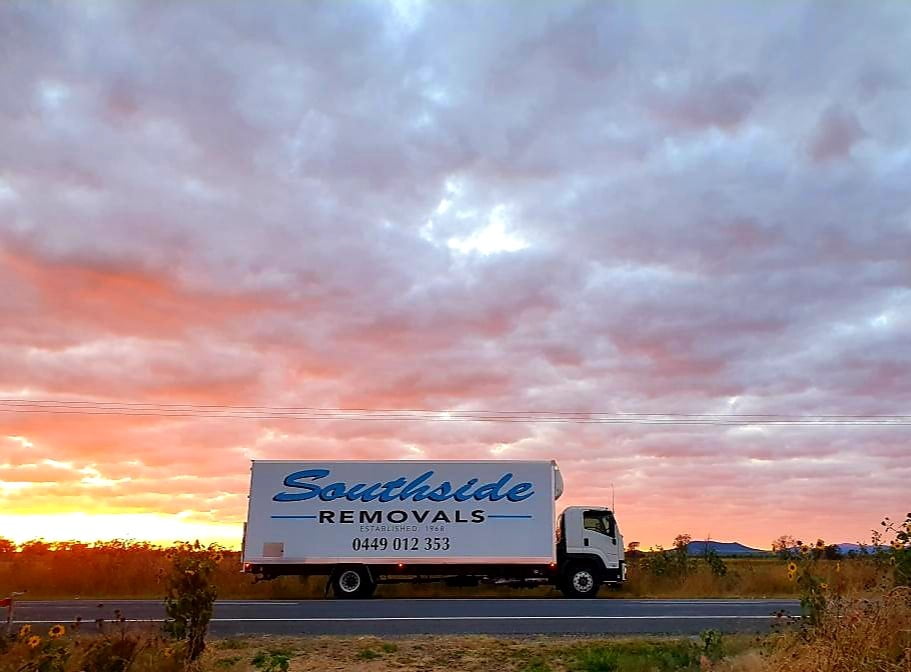 Testimonials
Very confident that we would have a smooth and professional moving experience.
Danielle D
Request a Quote
Services
Furniture Removals
Furnishings are among the most difficult items to move due to their large size and cumbersome weight. Our strong, capable movers can handle this task for you so that you can focus on other aspects of your move, like setting up your utilities and getting to know your new neighbourhood. We'll strap everything down inside the truck to keep it safe from damage.
Pre-Packing and Unpacking
Getting everything packed up and ready to move is the most time-consuming job you'll have to do during your move, and we can take care of this for you as well. We'll wrap and protect any delicate or fragile items to keep them safe and secure in transit, and we'll unpack everything for you at your new home or office and arrange it exactly where you want it.
Local and Interstate Moves
Moving to another state adds an extra layer of complexity to your move, but you can rest assured that our team can handle it. Even if you are staying right here in Menai, you'll get the same level of care and attention to detail as we give our long-distance customers. Wherever you need your belongings to go, we can get them there.
Packing Boxes
Packing everything in your Menai home or business will require a lot of packing boxes, and we can provide them for you. We'll also include any necessary protective materials, like packing paper, plastic wrap, padding, straps and more. Even if you aren't using our pre-packing service and prefer to pack everything yourself, you can still make use of our packing boxes, which come in a variety of sizes.
Waterfront Removals
Properties situated on the water present unique challenges when it comes to moving. These types of homes and businesses often have limited access for large moving trucks, making it a bit more complicated to get your furniture and other large items where they need to go. There is no need to worry, though, as we have all the equipment we need to handle moves such as this.
Pianos and Fragile Items
Certain items, like pianos, antiques, fine art and other fragile items, require special care and attention to prevent damage during your move. Thanks to our 50 years of experience, we have the skills and expertise needed to transport these types of items as safely as possible, and our robust insurance policy provides an added layer of protection.