Reputable, family owned and operated since 1968
Local, country and interstate removals
Professional team managing your complete moving process
Competitive, transparent pricing
Obligation free on-site quotes
Call Now for a Stress-Free Move
Moving house or relocating your Oatley business is no easy task. Fortunately, you've got the moving experts here at Southside Removals & Storage ready and willing to help. We have been helping customers throughout Greater Sydney with all their moving needs since 1968, and we would love the chance to add you to our list of satisfied clients. Here's what you'll get when you work with us.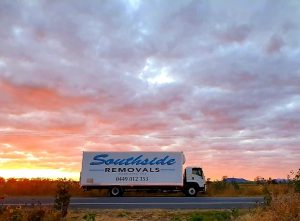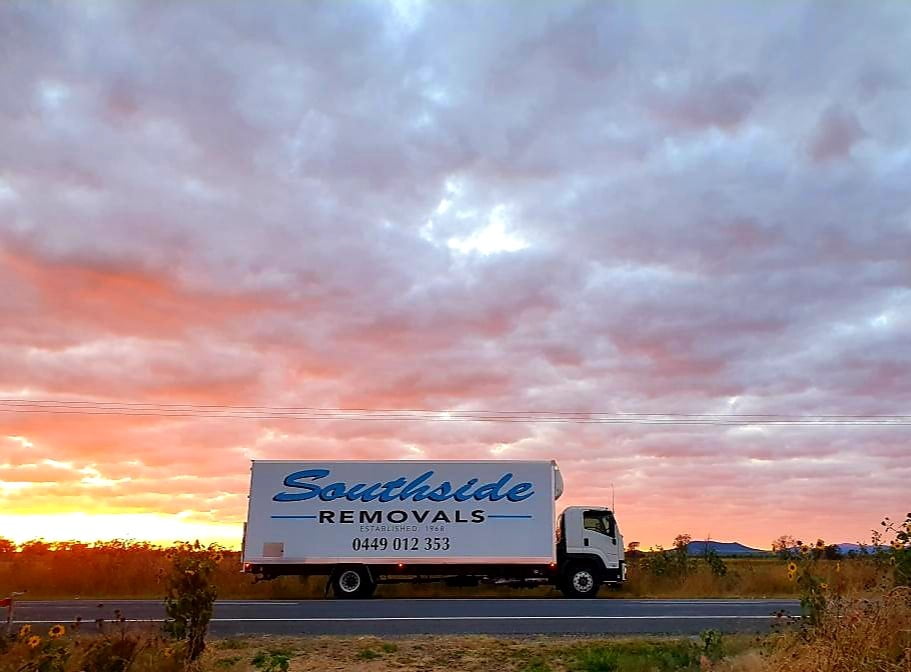 Testimonials
Positive experience. Removalists knew what they were doing and efficiently proceeded.
Ken P
I was extremely impressed with Southside Removals. They were on-time, organised and completed our move without any hassles. We had a couple of extra pick-ups on the way and that was no trouble for them. I would not hesitate to recommend them.
– Mortdale to Oatley to Como
Request a Quote
Services
Furniture Removals
Furniture can be heavy and cumbersome, making it difficult to move. The same goes for heavy machinery and office equipment. Our professional movers are highly skilled and can move these large items for you with ease, taking care all the while to prevent any damage. We'll arrange everything just the way you like it when we get to your new property as well.
Pre-Packing and Unpacking
If you are stressing about trying to pack up all of the items in your Oatley home or business, there is no need. Our team will gladly handle this time-consuming job for you. We always treat your belongings like our own, wrapping and protecting delicate items as needed. When we reach your destination, we can unpack everything for you as well. Simply tell us where you'd like everything to go, and we'll get it done!
Local and Interstate Moves
Whether you are moving to a new house in Oatley or relocating your business to another state, our removalists are here for you. There is no move too big or small for our team to handle, and we'll get all of your things safely to your new location, no matter the distance.
Packing Boxes
You'll need a lot of packing boxes during the moving process, and we will be happy to provide them for you. You can make use of our packing materials regardless of whether you choose to utilise our pre-packing service. We can also provide packing paper, straps, padding and other protective items to keep your belongings safe and secure in transit.
Waterfront Removals
Oatley is home to a lot of waterfront properties, and they present unique challenges due to their locations. It isn't always easy to pull a moving truck right in front of waterfront property, so we may need to unload your belongings directly from the water. Rest assured, our team has all of the necessary equipment to handle this specialised task.
Pianos and Fragile Items
Pianos, antiques and other fragile items are often incredibly valuable, so it is important to choose the right removalists for the job. We have the expertise to get the job done right. You can trust us to get your piano or other fragile items safely to your new property in Oatley or outside New South Wales.