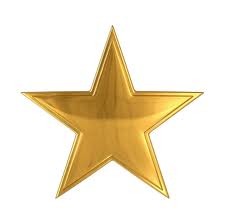 I just want to drop you a note to say thank you for moving our family from Cronulla to Grays Point last week.
You guys were very fast and efficient but making sure everything was covered off before we left Cronulla and again at Grays Point before you left.
I would have no hesitation recommending you to friends and family.
Cheers, Daniel