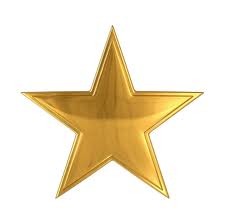 I have moved so many times in my life and have been burnt bye so many cowboy Removalist.
Today I moved from Lugarno to Illawong, and let me tell you if you are going to higher a company to move your home stress free , it's SOUTHSIDE REMOVALIST !!!
Tyson the GM is very professional over the phone and will quote and help you in your move with no B.S .
I had Matt & Steve today and let me tell you these guys do knot stop , they are very professional ,very curtious & I can not praise them enough for a Job well done !!!!
I'm if I have to move again I have them in my phone now and will knot hesitate to recommend Southside Removalist to anyone who needs a Removalist .
Once again a special thanks to Matt & Steve today you were truly professional guys cheers