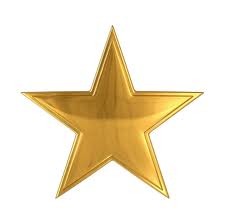 Just recently, on April 16th, we engaged Southside Removals for the removal of our furniture and other sundry belongings from Cronulla NSW to Katoomba NSW.
It is with great pleasure that we advise the move went without a hitch, and totally according to plan.
The Proprietor, Tyson, and his offsider Shane, went out of their way to assist. Nothing was too much trouble, and all along the way they prompted us to request whatever made life easier for us. As and when requested, they were only too happy to oblige.
It is worth noting that the distance and travel time between Cronulla and Katoomba is 100
kilometres and 2 hours respectively. With most of the unpacking now completed, and all of the fragile pieces now accounted for, it is safe to report there were no breakages.
Needless to say, we have no hesitation in recommending Southside Removals to anybody
requiring the services of a competent, efficient and cost effective removalist.
We would be more than happy to speak personally on their behalf should anyone care to phone us (ask Tyson for details).
David and Marcelle MANN