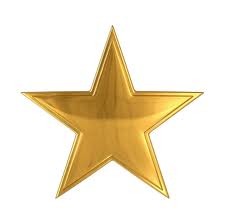 Tyson and his team worked tirelessly all day for our move to the south coast.
Nothing was too much trouble for them.
Particularly when one of the lounges would not fit into our Movie Room.
Tyson checked all options.
Remove the feet off the lounge, take the screen off the window of the adjoining room and pass the lounge thru the window.
They could then get it down the hall into the Movie Room.
Simple!!
It was for Tyson and his team. No trouble at all.
Thanks again Tyson and your team for your efforts and care.
Glenn & Barb Hollett