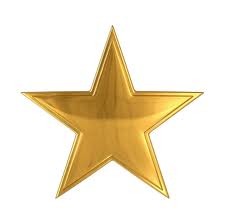 Moving house? It's a mammoth task and certainly not one that you could say it's an enjoyable chore…..and then if you're not in the loop….who do you trust your worldly possessions to move it all.
I must admit after reading the testimonials about Southside Removalists I was immediately drawn to all the positive remarks. No sooner had I sent an enquiry email off was there a prompt response and more so an even promoter appointment accompanied by a quote. Tyson turned up punctually, informative, helpful, polite and certainly experienced, full of advice. No question was a dumb question.
We had great demands regarding drop off and extra pick up points to which nothing was an issue. We have the lot, French antiques, piano etc. The team were very pleasant, well mannered and worked very well together. These men work hard and know all the tricks to look after your belongings and make sure that they are safely delivered.
Everything you read about them is genuine. The move was fluid and they put us at ease in what otherwise could be a very stressful experience.
Look no further-don't question their professionalism nor their prices. These guys come up trumps! We could not flaw Southside Removalists a family owned business in the Shire who will travel anywhere for you and really care about doing a excellent job.
Jacqueline S