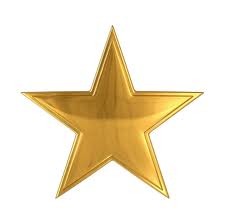 I have pleasure in providing Mr. Tyson Bettini of Southside Removals a well-deserved recommendation for services provided in the removal and delivery of household possessions to my new premises.
Tyson and his team were prompt on arrival, professional at all times and displayed attention to detail throughout the move. At all times I had every confidence in their ability to handle my possessions with due care and diligence. Thank
Thank you, Tyson, for making my day a lot easier. Jennifer of Loftus.