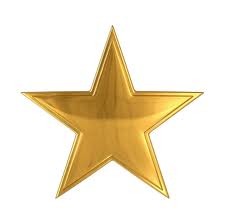 Just a note to let you know thank you for the great job you did moving my belongings
from Kirrawee to Woonona. You were both fast courteous and efficient and I appreciated
it all.
I have no hesitation in recommending to you to anyone to move and if and when I move I will certainly be happy to contact you again.