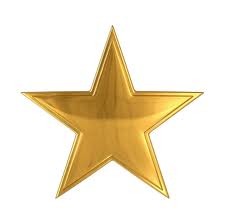 We are writing to thank you for your assistance with our recent move.
After moving twice in six months we were hesitant as to who we should call because of the bad experience of using what we now know were inexperienced cheap removalists — you only get what you pay for! Not only did they lack customer service of dealing with our requirements, our furniture was damaged in the process.
Your professionalism and customer service as to how our move should proceed and your team of experienced and courteous men to assist us was outstanding.
We have no hesitation in recommending your business to family and friends in the future.
Thanks again,
Regards,
Keith and Diane Miller
Yowie Bay.