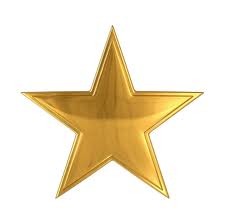 Tyson and his team from Southside Removals did a great job moving us from a 2 storey home in Sylvania to a 2 storey home in Monterey in June 2017.
The guys were all professional and caring and very strong as they had to carry heavy boxes up and down staircases at both ends of the journey.
Tyson himself disassembled and reassembled 1 queen pneumatic lift and 1 king split airlift bed with no problems.
They were an efficient and friendly team and would highly recommend them for all your removal needs.