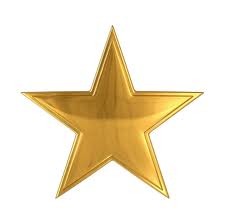 I would like to say a huge thank you to Tyson and his team.
Now that I'm well on the way to unpacking all my boxes (there were many, but not enough!), I want to thank you and your team of capable movers for the brilliant job you did last Friday (21 April) moving us into our new home. I'm so happy to find that nothing was damaged in any way in the move. Even my friends who were helping on the day commented how careful, capable and courteous you and the team were!
Your removal company is a true standout. Special thanks to Matt (hope I got his name right) who was a fantastic help and worked with a smile and a friendly word all day. Thank you so much.
I would definitely recommend Southside Removals to anyone who requires the assistance of a removalist.