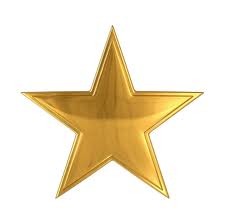 Regardless of the distance to move, the stress is still the same! Tyson and his team of Shane and Rob did a fantastic job under really hot, difficult conditions.
Our settlement time was delayed, but the boys did not suit around waiting… and racking up dollars on overtime. They started unloading the truck and waited for the final go-ahead to move indoors and into the garage, avoiding excessive delays and extra costs to us. A really professional job and nothing was too much trouble.
We would strongly recommend Southside Removals to anyone wanting to reduce the stress of moving house! Thank you Tyson and your team.

Ross and Angie