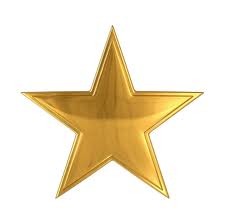 EXCELLENT customer service and the cost was the main factors for me in deciding to choose Southside Removals for my recent move.
Tyson took the time to provide a customised quote of exactly the job required rather than just a standard over the phone guestimate. This gave me the peace of mind that Southside Removals was the one and only Removal Company to choose above all other recommendations.
IMPRESSIVE care and attention to detail were given on all items big and small, which enabled my belongings to arrive safely, in the same condition as they left.
SPOT ON time management and efficiency from start to finish, providing a super-fast end delivery. Absolutely mind blowing on how fast they were!