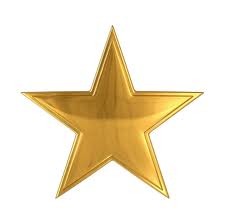 We just wanted to say thank you and how much we appreciated your professionalism and efficiency on our big move from Sydney to Townsville, Nth Qld.
We were very apprehensive about the whole aspect of this move. From the time you came into our home, we were assured by you it was going to be a stress-free move, and it was. Our belongings arrived in tact and without damage. We were very grateful for the care and attention to detail on such a long haul.
You and your team were not only professional, but thoughtful and helpful. Our unit in Townsville had very steep stairs. Not only did you carry all the bedroom furniture up those stairs, you also put it all together for us.
We would definitely recommend Tyson and Southside Removals, without hesitation or reservation.
Ken and Debra